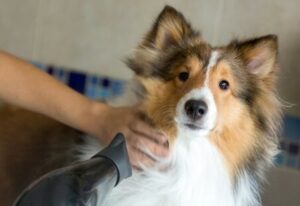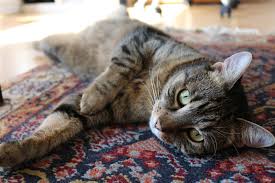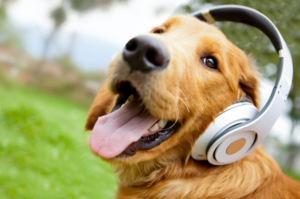 Pet Screening
We encourage healthy and responsible pet interactions for all residents, and we strive to create a community that welcomes everyone and ensures a pet-responsible environment. We use a third-party pet application service that is simple and secure while storing your pet's information in one place.
This service makes it easy for pet and animal owners to share their animal records with their housing provider, pet groomers, doggy daycares, dog walkers, pet sitters, pet friendly hotels and more.
Pricing
$20 for an individual Pet Profile
$15 for each additional Pet Profile
No charge ($0) for an Assistance Animal Accommodation Request
No charge ($0) for a No-Pet profile
*All profiles are active for one year upon completion
How to Make a Profile
Note: Applicants without pets must complete the online affidavit, while Pet/Animal Owners should gather the following to start:
Vaccination Records
Microchip Information
Photos of your Pet
1. Applicants: Start your rental application. Open email from PetScreening and click the 'Complete Your Profile' button -OR- Current Residents: visit this link.
2. Create a password to sign into your PetScreening account and edit your profile.
3. Pet/Animal Profile: Click on each section within the pet profile to enter details, upload photos and attach documents. No Pet/Animal Profile: Complete the affidavit questionnaire.
4. Pet Profile: Click 'Proceed to Payment' at the top of the profile, enter payment details and submit. Animal Profile: Click 'Submit for Review' at the top of the profile. No Pet/Animal Profile: Click 'Finish' at the top of the profile.
5. Your active profile will be shared automatically with your housing provider.